My quest for health and wellness began over 20 years ago as a result of my partners cancer diagnosis. With that news, I was determined to educate myself around health and wellness. Over the years, my focus centered on Coaching, Meditation, Reiki, laughter Yoga and hypnotherapy.
Meditation
My passion for my meditation practice has spanned over 13 years. Meditation has yielded better focus, stress reduction, and overall better quality of life for me. I have had the privilege of experiencing many different types of meditation practices. There is no right or wrong method of meditation. It is whatever resonates for an individual. I personally meditate twice daily and encourage others to do so. I love helping others.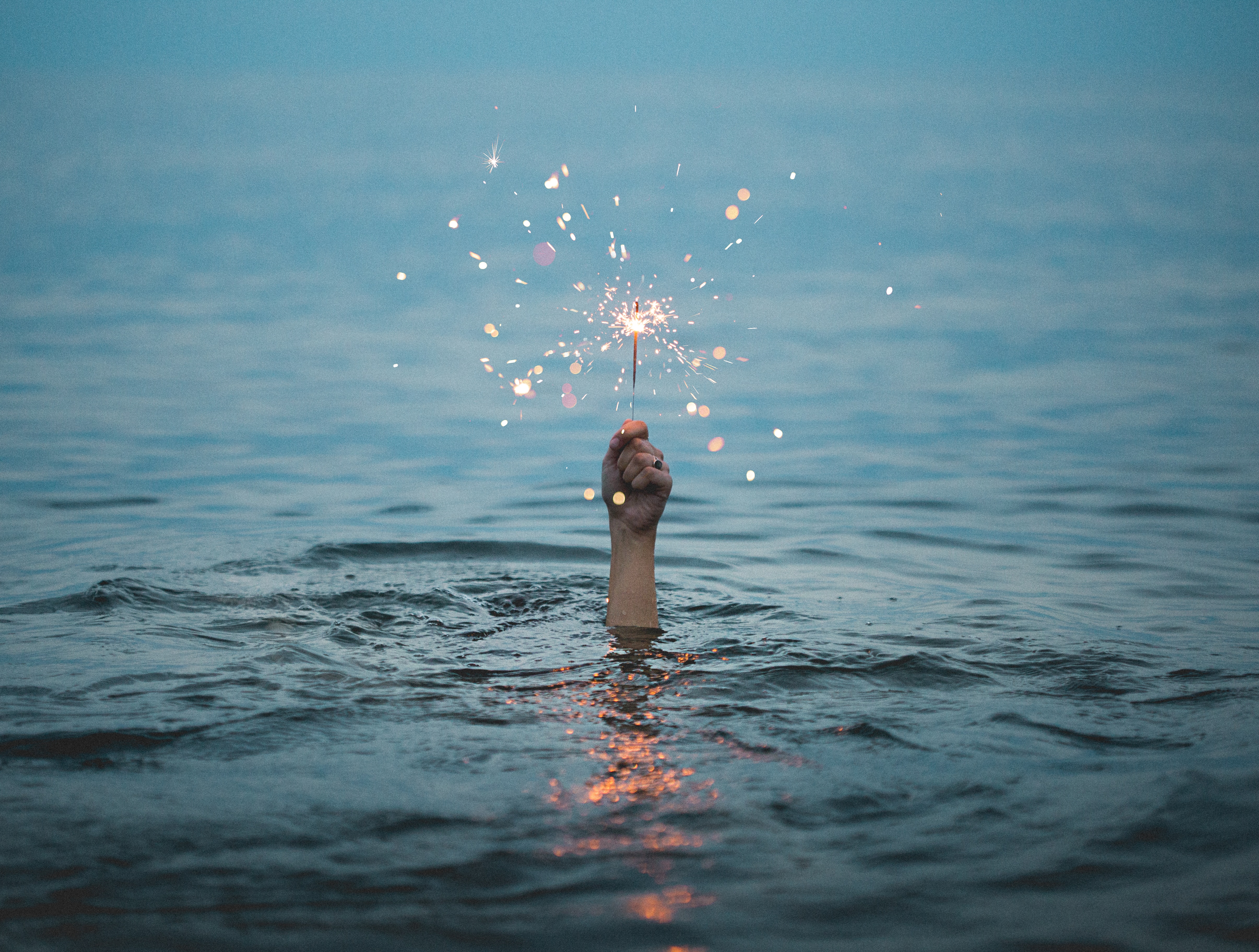 Coaching
When I was first Coached 12 years ago, I was facing great challenges. I learned what appeared to be insurmountable, could be helped with the assistance of proper Coaching and caring. I became aware of the powerful impact that Coaching had on my life. And a result, I became dedicated to helping others. I have Coached men and women in coping with anxiety, stress, loss, career changes, family issues and other challenges. Helping others continues to be rewarding to me for 10 years.
Improve Your Life. Today!
I look forward to working with you,
Laura